Committed to providing our customers with superior service and high quality cost competitive power terminal blocks and electrical connectors.
Eagle Connector Corporation is a manufacturer, designer, and developer of power terminal blocks and electrical connectors. Our terminal blocks are marketed in the United States and Canada. Applications of Eagle Connector terminal blocks include commercial food service equipment, power supply equipment, agricultural irrigation equipment, agricultural equipment and commercial lighting equipment.
Eagle Connector Corporation was founded in 1985 by Henry Bauerle and John Bauer. Henry Bauerle is a moldmaker, having learned the moldmaking trade in Germany. He founded Phoenix Tool Corp. is 1972, designing and building molds for Chicago area custom molders specializing in electrical/electronic components and appliances. John Bauer is an engineer. He entered the terminal block industry in 1976. He has served on terminal block standards committees of Underwriters Laboratories, the Canadian Standards Association, and the National Electrical Manufacturers Association.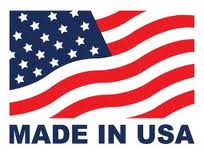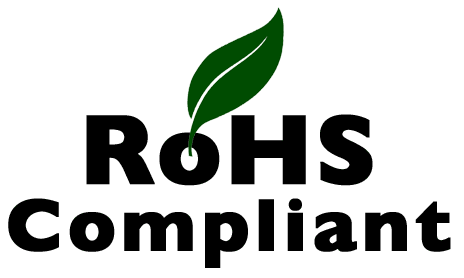 At Eagle Connector, we have brought power terminal block design, tooling design, development, molding, and manufacturing together under one roof. We believe that quality and reliability begin with design and material selection, and continue with every person at Eagle Connector.
Eagle Connector: Expertise, Capabilities, Personal Service.
847-593-8737
Home | Products | Services | Contact